E12 Beholders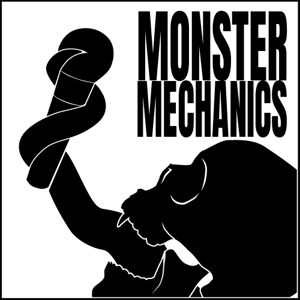 Zach and Scott put their own disgusting take on the D&D classic monster, Beholders.
Turtle Laying eggs Content Warning: Kinda Gross
You are Two Video by CGP Grey
Hosted by Scott Paladin and Zach Jaquays. Produced and Edited by Scott Paladin. Copyright 2020 Scott Paladin. Find us on Twitter or email us.