E8 Centaurs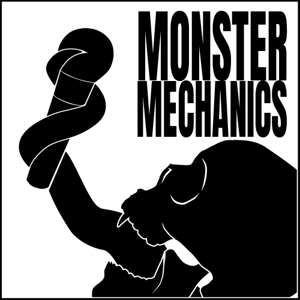 Scott and Zach dissect and remix the half man and three fourths horse classic, Centaurs.
We are not linking directly to porn but if you want the whole comic the search terms are "Man Eater by RAKUJIN"
Hosted by Scott Paladin and Zach Jaquays. Produced and Edited by Scott Paladin. Copyright 2019 Scott Paladin. Find us on Twitter or email us.