Reverse Monsters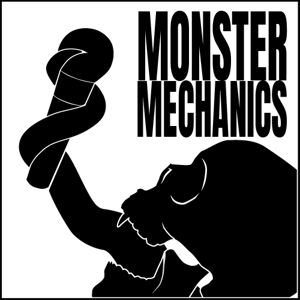 Scott and Zach talk about turning monsters around, upside down and inside out.
Due to a technical problem, this is a reuploaded episode. We apologize for the inconvenience.
Hosted by Scott Paladin and Zach Jaquays. Produced and Edited by Scott Paladin. Copyright 2019 Scott Paladin. Find us on Twitter or email us.